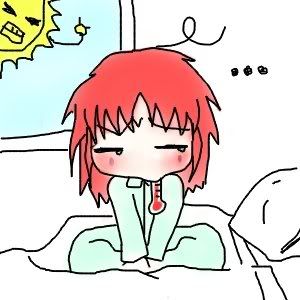 Well, I'm officially sick. I have a head cold and my body aches... Arg. Anyway, life still continues on. :) Had a great day with our Ebay affiliate sales, biggest day ever in fact!
But I want to talk about Spam. I just read Dale's blog post and it reminded me of a message I sent to someone today. When I went to my MyLot inbox (social networking site that pays) I had a message from a random person with no posts. They had just requested my friendship so I knew the post would be one of two thins. 1. It would be asking for help. 2. Spam. And yup, it was spam.
So what did I do? I actually messaged the person back. My message simply said. "There are easier and better ways to get targetted traffic than spamming people. If you are interested, visit my profile". I figure I might as well fight fire with fire.
Of course, this is different than receiving spam in an email. This person had to type that information for me to receive it (no spam policy on the site. LMAO) so they are a real person and obviously do not know what they are doing.
I wonder if they visited my profile....