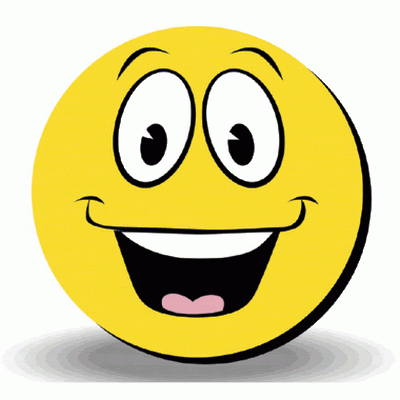 Well hello everyone. I want to say what a great weekend for Jodie and myself. We have worked our butts off with Jodie getting new campaigns, squidoo, ehow, ebay and about a million other things. I got about 20 articles done this weekend and things really showed through.
We had our best earnings ever so far. Everything went up and the biggest shocker was our adsense earnings. You can believe this if you want because Im still having problems believing it but our adsense earnings increased by 1000%. Thats right 1000, not 100 but 1000.
Well people like we have always said Jodie and I are just normal people who are seeing more and more success on a daily basis.
Well thats it for now because we are just getting ready to start our new campaign.
Woo Hoo, happy days.
If anyone wants to talk to me about what Jodie and I do then feel free to add me to yahoo messanger using stcajo2009 and I would be glad to talk.
Dale