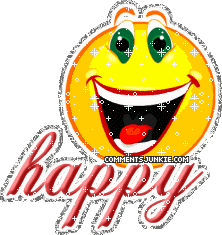 Ya, I missed a couple of days of posting here.
Well people thats what you need to know. Jodie and I make money on the internet but we have lives outside the internet.
So while we are committed to what we do we also decided when we partnered there would be no stress involved. This situation is working out great.
You too can be in this position. Click below to find out how.
Click Here To See What We Do Online Stress Free
So have we got anything accomplished the last couple days?
Of course we have. I have learned a ton of SEO and Keyword stuff from Jodie
We have also purchased a great ebook that both of us took time out to read. The book is called One Week Marketing and I dont suggest ebooks very often but if you ever wanted a hands down, step by step blueprint on how to build your affiliate campaigns then this book is a must read.
Get Access To One Week Marketing Here
As for this week, well we are starting One Week Marketing with a few differant campaigns. I will continue to work on my wifes relationship site. You can see how its coming along by clicking the link below. Just remember it is far from being finished.
Check Out My Wifes Relationship Site Here
Okay I guess thats enough for now. Jodie and I do have a couple of busy days planned ahead of us so I best get to writing some articles.
Just one more thing though. Jodie and I are great believers in Wealthy Affiliate. Its what turned our lives around in the make money online world. This is something you shouldnt take lightly and something you should take an honest look at.
Ok, now I am done for now
Dale
See My Story Here
Go Straight To See What Wealthy Affiliate Is All About